29. 11. 2019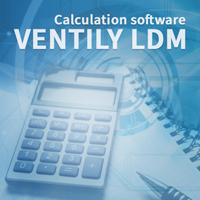 Pressure regulators of the serie RD 200 line (DN 65 - 150, PN 16 and 25).
Control valves of the serie CV 200 line (Class150) available.
Serie RV/RS 500 line has excluded from product portfolio. This series have been replaced by RV/RS 700 line.
About RV/RS 700 line :
the possibility of a choice of a balancing system execution
check of Δpmax limit
Ex execution
SP (Seismic Proof) execution specification in valve specification nr.
Information about a valve stroke.
Ppmax values revision with respect of the temperature acc. to the new> More …